At Recovery of Judgment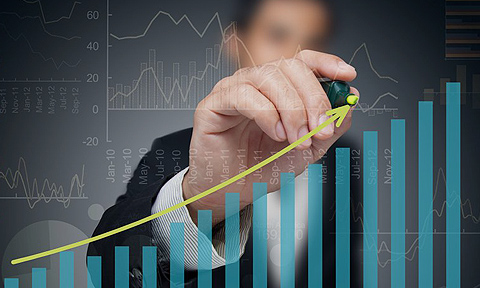 Our main goal is to maximize our clients' payout for every single file that is submitted to us. If your company is part of the growing Merchant Cash Advance ("MCA") industry, Recovery of Judgment strives toward the same goal for your files.
Anyone in the MCA industry knows that every deal is considered high risk for default as a result of merchants' often poor credit. Defaults can result in losses to your company and investors.  The Recovery of Judgment team is comprised of MCA legal experts who have years of experience in this young and growing space. We have expert attorneys on staff that specialize solely in Merchant Cash Advance collections and have recovered over $18 million on behalf of MCA companies.
Our highly-trained staff knows that speed is the number one factor in MCA collections. That is why they work to ensure that your COJs are filed within minutes of submission. It does not matter whether you are a new funder with only one file to submit, or a large funder with hundreds of files to submit, we will treat your accounts with the maximum sense of urgency and expertise every time.
How to Get Started
Our convenient online form makes it very easy to get the process started. We are ready and standing by to review your submission.