Having trouble collecting your unpaid Invoices and other outstanding debts?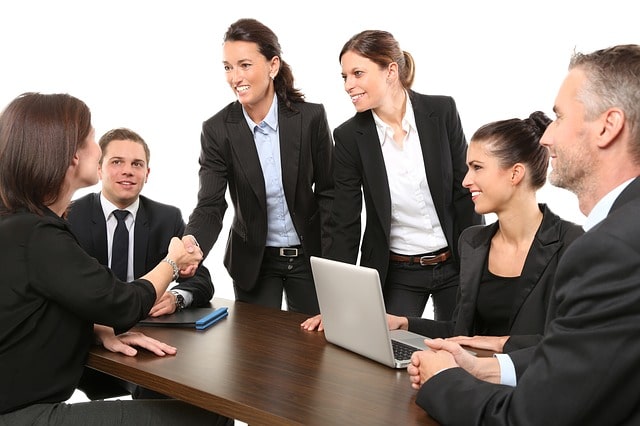 At Recovery of Judgment, we can turn your debt cases into enforceable judgments through litigation by our team of attorneys. Pre-judgment litigation is often a lengthy and tedious process. Our legal team can ensure that you receive your judgment without the hassle of appearing in court and limit discrepancies. You can now be armed with an enforceable judgment. With legal recourse, we can help take debt recovery to the next level.
With a judgment, we can help you collect your money with more collection techniques than just making phone calls and sending letters. Our legal team works on behalf of both corporate and individual creditors and specializes in asset investigation such as: freezing bank accounts, seizing property and vehicles, safety deposit boxes, garnishing wages, and levying properties.
Our legal team will strive to not only make sure that your cases are filed with precision, but that they are continuously cared for from A-Z until we recover your money and send you a check. At Recovery of Judgment, client satisfaction is of the utmost importance. Our goal is to make the process of collecting your money as seamless and efficient as possible.
Every successful debt recovery is another proud notch in our belts, and we make sure to collect by any means possible. We make sure to stay up to date with any and every technique in the business to ensure that our customers have the absolute highest chance to have their debt paid. We apply only the most advanced strategies with the highest proven success rates.
Don't take your unpaid debt lightly. Hiring a professional team of collectors today can be one of the smartest financial moves you can make. If you are owed money, you deserve to get it. Call or send us a message now for a quote and consultation!
How to Get Started
Our convenient online form makes it very easy to get the process started. We are ready and standing by to review your submission.