About Recovery Of Judgment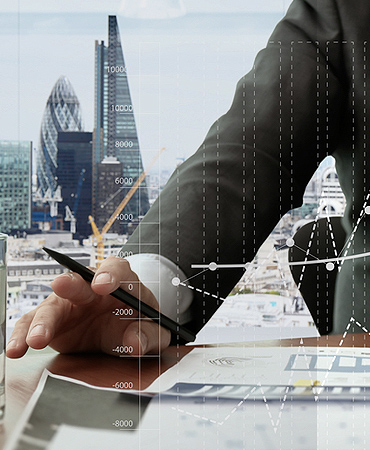 We are committed to providing our clients with the best judgment enforcement service possible.
Recovery Of Judgment employs a team of professional skip-tracers, asset searchers, process servers and attorneys. Unparalleled access to financial databases and a wealth of experience in judgment execution are at our disposal.
We go the extra mile to recover your money. We successfully locate assets, seize them and convert those assets into payment of your judgment. In particular, Recovery Of Judgment takes pride in realizing well hidden assets through legal searches that only experienced specialists consider. We commit ourselves to enforcing your judgment until it is paid.
Based in New York City with offices at 30 Wall Street, Recovery Of Judgment handles cases throughout the United States.
Our Commitment
At Recovery of Judgment, we treat our clients with courtesy and integrity. Our years of experience and notable expertise ensure that your collection is in good hands.
Our consistent track record of uncompromising ethics instills confidence and trust. We use cutting edge technologies to ensure up to the minute information from the world. This allows us to respond quickly, and find the debtors.
Realistically, there are some judgment debtors who simply do no have the assets to pay judgments they have incurred. Accordingly, nobody can guarantee that they will find your assets. Our commitment, however, is that if we cannot find your money nobody can!
How to Get Started
Our convenient online form makes it very easy to get the process started. We are ready and standing by to review your submission.
Value of our
Company
At Recovery of Judgment we treat our clients with courtesy and respect. Our years of experience, expertise and integrity ensure that Recovery Of Judgment will maximize your chances of recovery.