Judgment Enforcement and Collection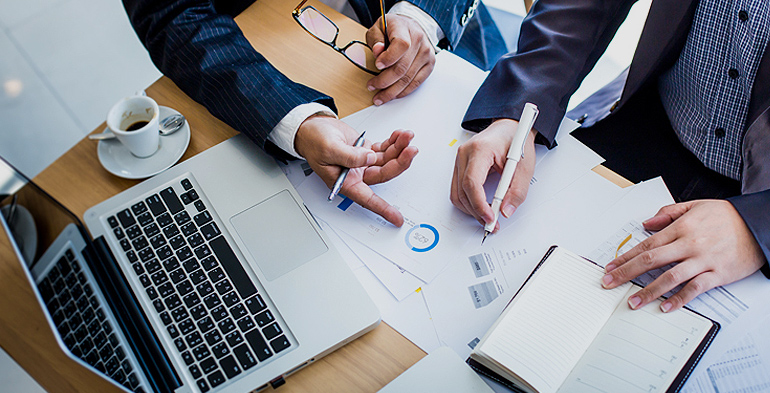 Have you obtained a judgment and had difficulty collecting your money? We can help!We advance all costs and expenses incurred in the service of papers, examinations, subpoenas, court reporters and legal fees.
Most judgment creditors are forced to handle post-judgment recovery themselves. Courts provide little help with the complicated process of collecting money judgments. Trained professionals are capable of overcoming the many hurdles involved in judgment enforcement: researching and investigating debtor assets; court filings; issuing executions; extensive legwork; and keeping track of the timetables of the court.
We will relieve you of the hassle and frustration of dealing with the debtor and the courts! Recovery of Judgment investigates each debtor individually and develops an enforcement strategy for the most efficient action to enforce each judgment. Best of all, we only get paid when the debtor has paid!
Recovery Of Judgment has access to databases that fewer than 1% of all collection companies are permitted to access. These specialized databases enable us to find your debtor and any monetary assets he/she may be hiding to avoid or hinder any collection on the judgment. We are proud of our ability to quickly locate debtor assets that few companies can match.
Additionally, Recovery of Judgment provides a team of highly trained professionals with experience in skip tracing, asset search, process service and an attorney with experience in the post-judgment proceedings, at no cost to you!
We levy bank accounts, seize vehicles for auction and garnish wages as permitted by law. All this will be done without you as plaintiff/creditor ever having to confront the debtor/defendant again.
Perhaps most importantly, our customer service is unparalleled. We recognize that this has likely been a frustrating process for you and that an important part of our function is to provide peace of mind. Feel free to call for a free consultation or, if we are handling your case already, just to get a status update. Recovery Of Judgment.s staff is here to assist you and during normal business hours we are always just a quick toll free call away!
How to Get Started
Our convenient online form makes it very easy to get the process started. We are ready and standing by to review your submission.
Since 2011, we have enforced money judgments for:
Law firms and attorneys
Real estate companies
Businesses
Individuals
We can enforce your judgment! Recovery of Judgment specializes in:
Turning your paper (judgment) into cash!
Domesticating judgments: moving the court judgment to the state, where the debtor currently lives or has a business.
Fraudulent conveyance/transfer: discovering assets, which were transferred to another person or company to avoid paying a judgment.
Finding debtors and their assets.